I was reading a post earlier about a woman's struggle with her 2 kids and how they are constantly bored. Spring break is headed our way soon and for families that don't travel that can mean hours of hearing the words, "I'm bored". 
I don't know about you, but those two words drive me insane. Being a mom of 7 you'd think they would find ways to play together for hours.
What do you do when your kids won't leave you alone about having nothing to do? My first response is usually to tell them to go play outside. But outside is sometimes not what they want to hear.
This blog is a participant in the Amazon Services LLC Associates Program, an affiliate advertising program designed to provide a means for sites to earn advertising fees by advertising and linking to Amazon. Just think of it as you helping me buy food for my family. 😉
Here are a few ideas I give my kids for outside (weather permitting of course!):
Ride your bike

Play on the trampoline

Draw with sidewalk chalk

See if a neighbor kid is available to play 

Create a scavenger hunt

Play I spy

Play with cars (the small hotwheels/matchbox kind)

Collect items for a collage - Leaves, sticks, pine needles, etc.

Clean up the yard by putting toys away etc.

Blow bubbles

Search for unique rocks to paint

Play red light green light/red robin/freeze tag

Pick dandelion heads or pick up pinecones 
Once they've exhausted all that fun outside stuff I'm sure they'll still find a reason to complain about having nothing to do. Especially if you don't allow video games or tv time in your house!
In case your kiddos need a little idea, here are some indoor boredom busters:
Practice instrument

Read a book

Draw a picture

Play pretend

Play legos/blocks

Play a game(card or board game)

Create something out of playdough/clay

Make a collage from old magazine clippings

Write a story or comic

Make paper airplanes

Create some origami figures

Sew a patch for a blanket

Do a craft
In my house if you complain you have nothing to do you get a mom job, so my kids know they need to find something or they'll be washing walls or cleaning toilets.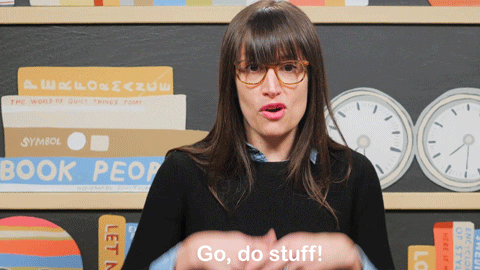 If your kiddos don't like any of the above choices, here are some mom jobs you can assign them depending on their age:
Wash walls

Scrub baseboards

Take out the bathroom trash

Sweep under the dining table

Fold a load of laundry

Start the washer/switch laundry

Sweep off the front porch

Water the plants

Clean the bathroom mirror

Wash lower cabinets in kitchen

Pick up toys in living room

Sort papers that have gathered on the table

Dust

Clean toilets

Take rugs outside and shake em out

Clean out one drawer/cabinet that holds their stuff

Wash the kitchen garbage can

Vacuum 

Scrub the kitchen/dining room floor
Hopefully this gives you a little help for when your own kids are home for an extended period of time.  
Here at our house the kids get conference week where they get out early for a week, and then the following week is Spring break!
I'm sure you know this already, but when you have 7 kids and run a small business you are lucky if you even get 15 minutes with no fighting. 
So with 6 conferences to attend, early pick ups, plus regular music lessons, and after school activities, I'm going to need a small miracle if I want to get anything accomplished in these coming weeks.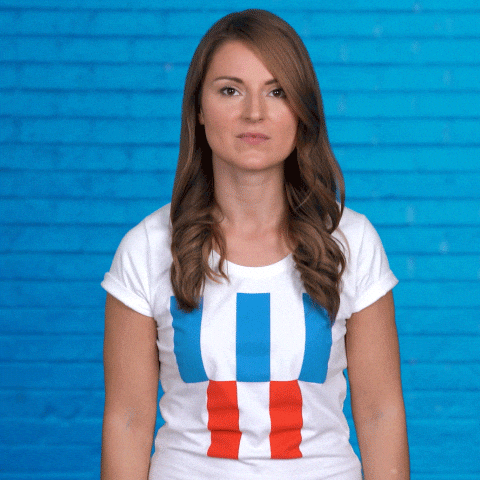 I'd love to hear if these ideas helped you! I've put them all on a handy printable sheet you can hang on your fridge. Plus I included a bonus sheet of the mom jobs!
Get your PRINTABLE BOREDOM BUSTERS HERE!
Please reload